creating high converting pins using canva
Plus 10 FREE Customizable Pinterest Templates!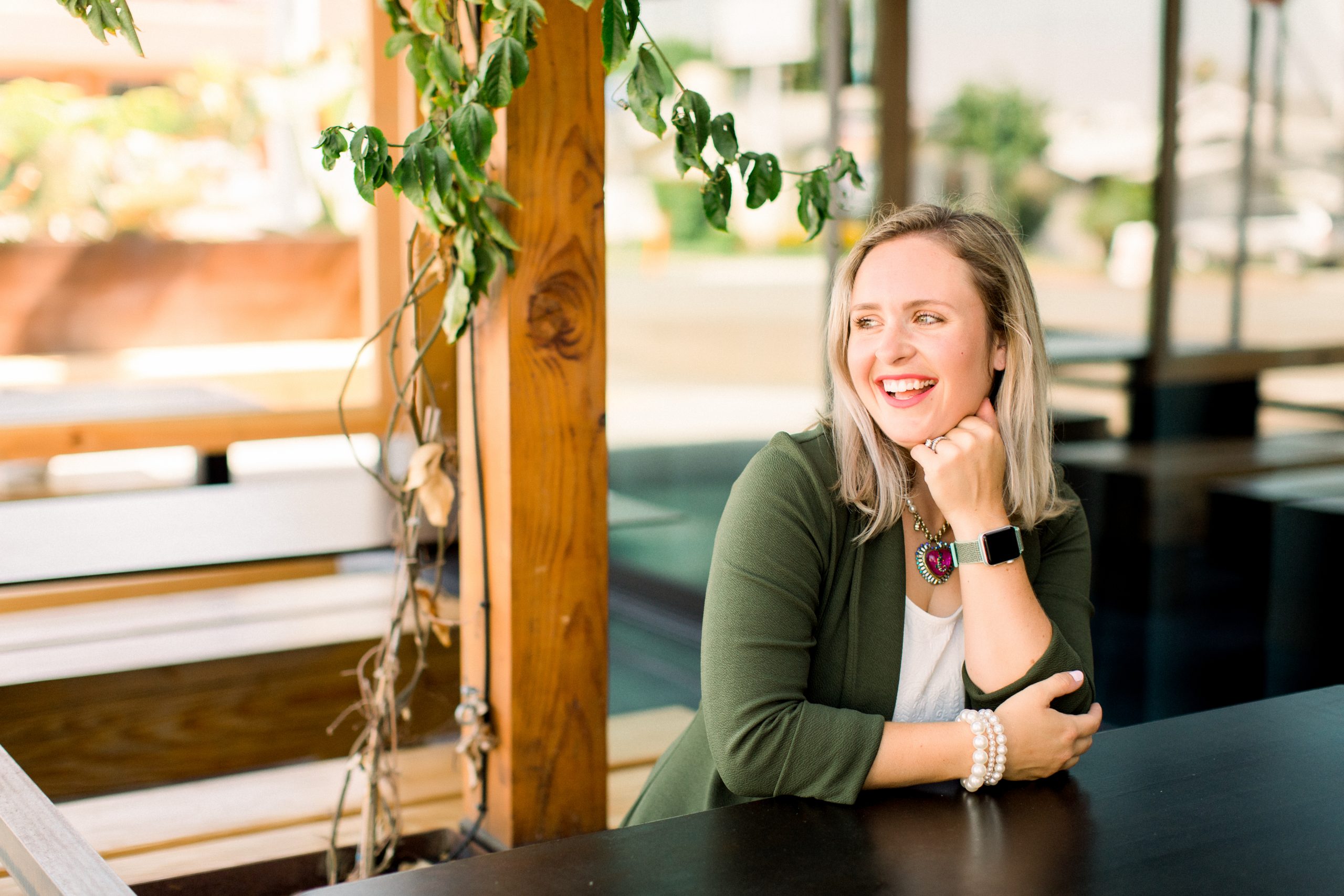 A top rated Pinterest strategist, speaker and blogger who helps businesses build brand awareness and get actionable results on Pinterest.
As a long time blogger who gets over 80% of my website traffic from Pinterest, it is my mission to provide creators like you with basic design skills to create high converting pins using Canva.
Accelerate your Pinterest design skills without having to hire a professional graphic designer.
Completing this course will help you:
This course is for bloggers, business owners, product sellers, service providers, e-commerce brands and content creators who want to start marketing on Pinterest effectively. 
Best of all? There is no need to hire a graphic designer to create your pins. This course teaches you how to do it yourself!
What students are saying...
"Tabitha's Canva Course was perfect for me! As a personal branding and family photographer, it's so important to be able to create intriguing and easy to understand graphics for social media and Pinterest! I had used Canva before, but Tabitha's hands on walk through helped me understand all of the ins and outs SO well! I feel much better prepared to start creating even better content after taking her amazing course! I highly recommend Tabitha's Canva course!"
"I learned so much from this course and feel inspired to make better pins now. I had no clue how easy it could be! Tabitha is a great teacher and it's very simple to follow along."