GET YOUR FREE 2021 PINTEREST PLANNER
Top Rated Pinterest Expert
Pinterest Marketing & WordPress Services
Our goal is to help businesses build brand awareness and get actionable results by creating inspiring content.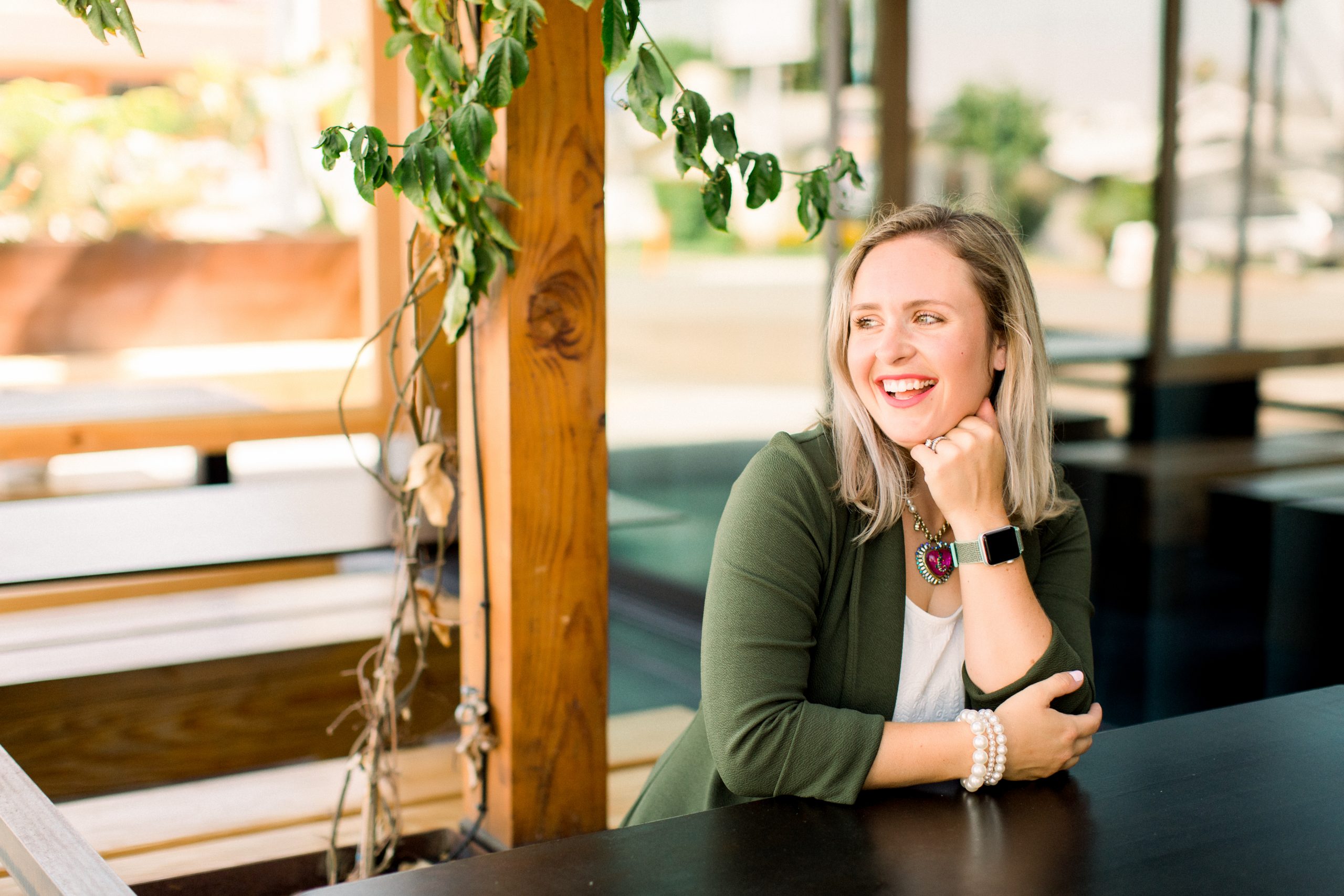 The Platform of the future
Pinterest is a Search and Discovery Engine.
As your Pinterest expert we understand the constantly evolving Pinterest Trends, algorithms, features and best practices. 
People come to Pinterest to plan their future. Let's inspire them to do, act and buy! 
The last positive corner on the internet
Grow your business with us
Monthly Organic Pinterest Management & Strategy
We understand you are busy, so let us manage Pinterest for you.
Pinterest & Tailwind Setup
Get help getting started on Pinterest so that you can be your own Pinterest manager.
Pin Graphic Creation
We create high quality branded Pins using Canva. If design isn't your thing, we've got you covered.
Consults
Get a deep dive of your Pinterest and Tailwind accounts and learn all of the trade secrets.
WordPress & Yoast SEO
We specialize in developing and designing WordPress sites and implementing good SEO scores using Yoast.
Content Writing
If you need a ghostwriter or blog writer, we can help.
what our Clients have to say
"Tabitha's communication and follow through are exemplary. Would absolutely work with her again. She was a pleasure!"
"Tabitha was fantastic to work with! She really took charge of my Pinterest, Tailwind, Canva and content creation strategies to launch my pinterest account. Her insight into marketing, blogging and web design made her a crucial part of my launch strategy. She was very easy to work with, communicate with and helped me strategize what to focus to get the most results. If you are looking for an all-in-one, hire and let her go with it, then Tabitha is for you! Highly recommended!"
"Tabitha is truly an expert and a pleasure to work with! She has a great eye for design and really knows how to develop my Pinterest boards. She is very fast and reliable, and a great communicator. You really won't find anyone better than Tabitha for your Pinterest page!"
"Tabitha is awesome. Her articles are well researched and expertly written. She is readily available. Requires very little instruction and I will work with her again. Thank you Tabitha!"
Weekly Pinterest Tips in Your Inbox